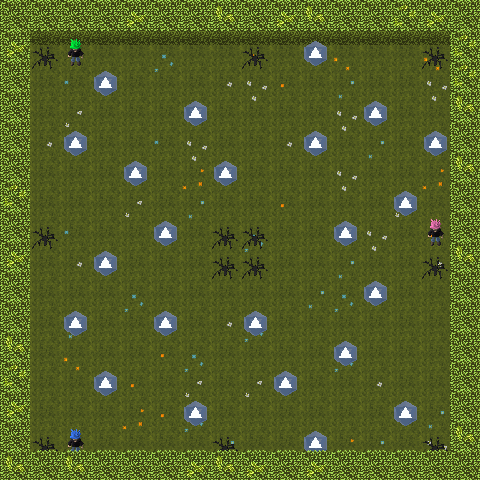 This is almost identical to the Arcade level Infested, but you have three people and the crystals are in slightly different places.
Head clockwise around the level, collecting all the crystals. If one player dies, don't let that distract you.
Ad blocker interference detected!
Wikia is a free-to-use site that makes money from advertising. We have a modified experience for viewers using ad blockers

Wikia is not accessible if you've made further modifications. Remove the custom ad blocker rule(s) and the page will load as expected.