Monkey Puzzle 2/Achievement:Bad Monkey
Talk

0
Share
Bad Monkey
Description
Dislodge a monkey with 10 or more nuts attached
Game
Monkey Puzzle 2
Members?
No
Seasonal?
No
Hidden?
No
Secret?
No
Orb Points
100
Orb Coins
1
This can be achieved at the same time as Naughty Monkey and Cheeky Monkey. If this doesn't work the first time, don't be discouraged.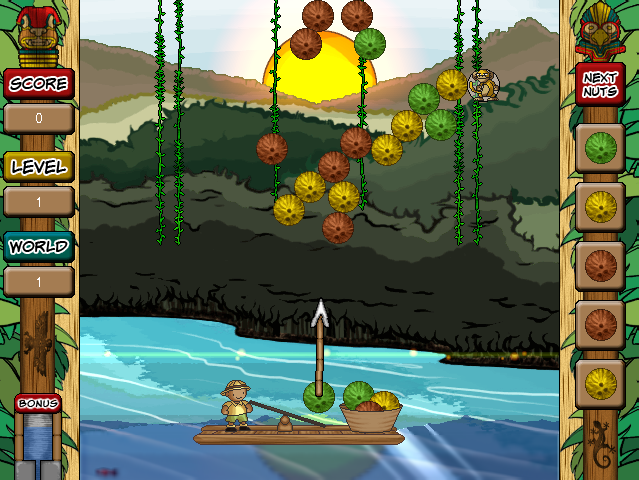 Ad blocker interference detected!
Wikia is a free-to-use site that makes money from advertising. We have a modified experience for viewers using ad blockers

Wikia is not accessible if you've made further modifications. Remove the custom ad blocker rule(s) and the page will load as expected.