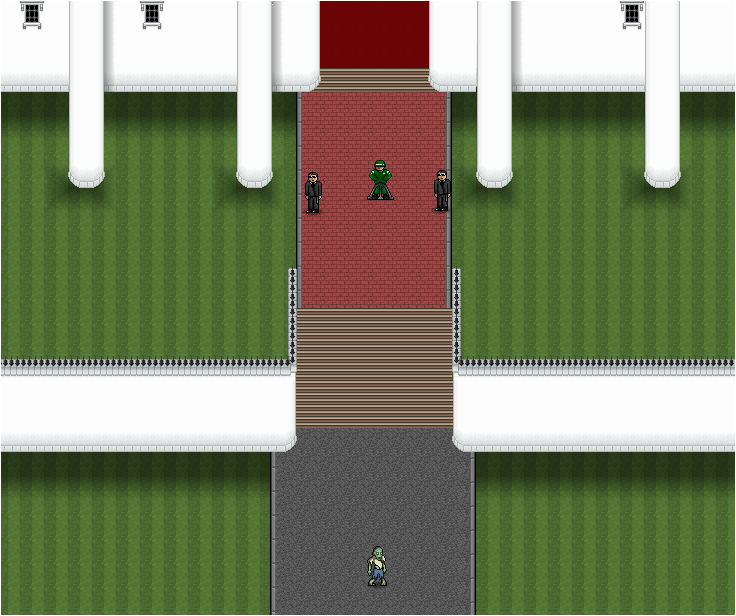 This is the third bonus level of Zombie Dawn. In this level, and in this level only, whenever a zombie dies, it gets replaced by two more zombies at the bottom of the screen, making the only difficult part of this level time.
Walkthrough
Edit
Hold Ctrl+A (hold Ctrl and A throughout whole level) which selects all your zombies, and repeatedly click the left hand Man in Black. When the first Man in Black gets assimilated, keep holding Ctrl+A and repeatedly click on the right hand Man in Black, which should quickly assimilate the soldier in the middle as well. It is quite easy to get over 30 seconds remaining if you do it correctly.
thumb|500px|left From lilepdude
Ad blocker interference detected!
Wikia is a free-to-use site that makes money from advertising. We have a modified experience for viewers using ad blockers

Wikia is not accessible if you've made further modifications. Remove the custom ad blocker rule(s) and the page will load as expected.