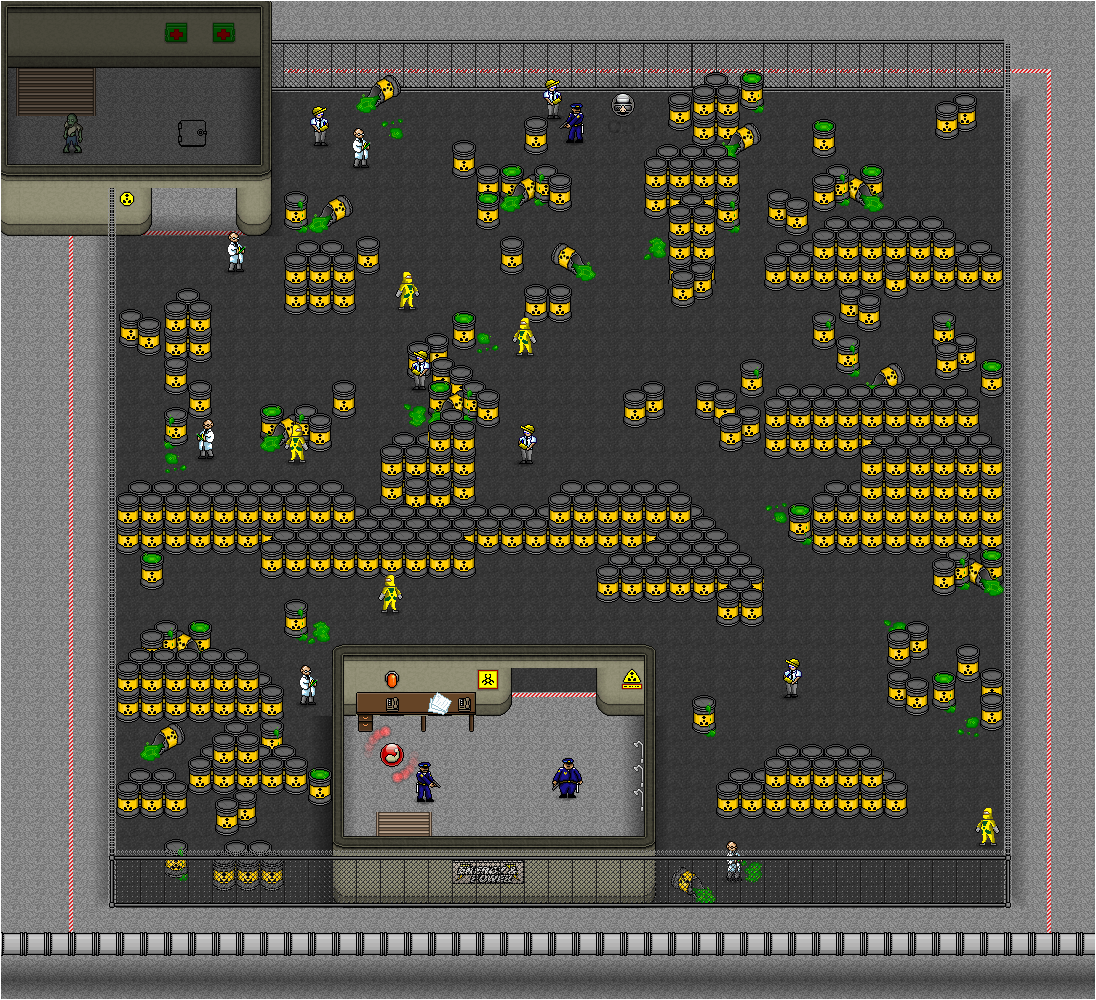 Send your zombie down to convert the humans.
Head north converting humans, then right to collect the disguise powerup.
Use the disguise on a zombie and send it to convert the policeman.
Head down to convert more humans, then send your horde into the room to convert the remaining policemen.
Convert any remaining humans.
thumb|500px|left From lilepdude
Ad blocker interference detected!
Wikia is a free-to-use site that makes money from advertising. We have a modified experience for viewers using ad blockers

Wikia is not accessible if you've made further modifications. Remove the custom ad blocker rule(s) and the page will load as expected.